Colorbond Roofing Brisbane
Colorbond roofing is the ideal choice for homeowners in Brisbane seeking a durable, low-maintenance, and aesthetically pleasing roofing solution. At Sig Roofing Group, we specialise in Colorbond roofing, offering installation, supply, and repair services to meet all your roofing needs.
Our expert team of roofers is skilled in the precise installation of Colorbond roofing systems. We ensure a perfect fit and secure installation, guaranteeing the longevity and performance of your roof. When you choose Sig Roofing Group for your Colorbond roofing installation, you're investing in quality workmanship and a roof that will stand the test of time.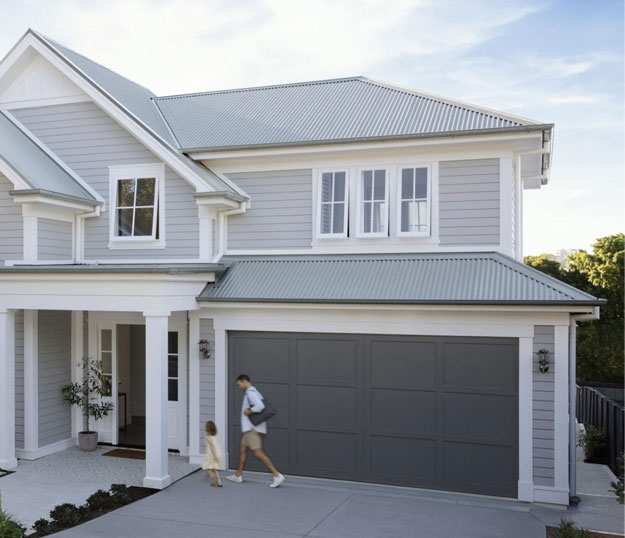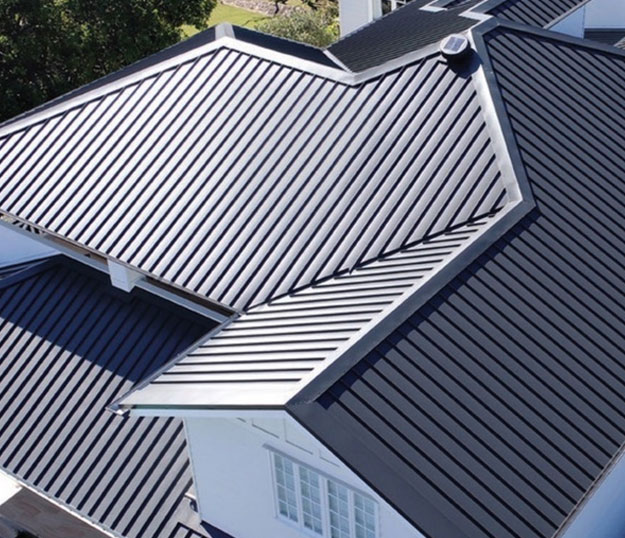 If your Colorbond roof is damaged or in need of repairs, our experienced team is here to help. From minor fixes to complete roof overhauls, we have the expertise to restore your roof's integrity and appearance. Trust Sig Roofing Group to deliver reliable and cost-effective Colorbond roofing repairs, keeping your home safe and attractive.
Colorbond roofing is not only known for its durability and low maintenance but also for its energy efficiency and aesthetic appeal. When you choose Colorbond roofing from Sig Roofing Group, you're making an investment in the long-term value and comfort of your home. Contact us today to discuss your Colorbond roofing project and experience the difference of working with Brisbane's trusted roofing experts.
Sig Roofing Group provides a wide selection of Colorbond roofing products, including various colours and profiles. We offer high-quality materials backed by warranties, ensuring that your roofing project is built to last. Whether you're a DIY enthusiast or a professional contractor, we have the Colorbond supplies you need to complete your project successfully.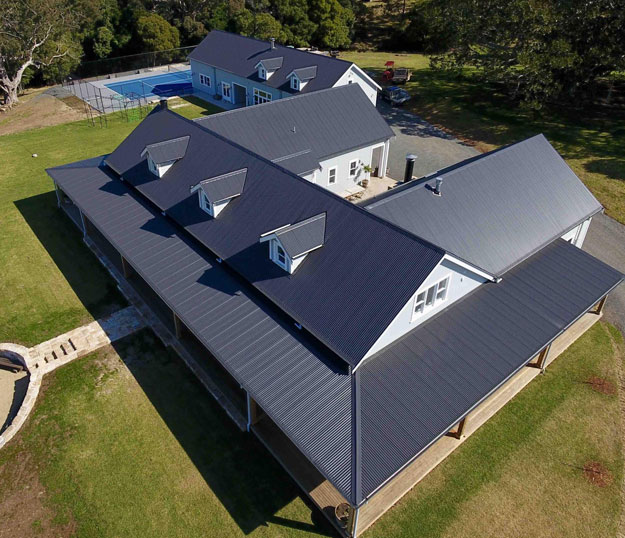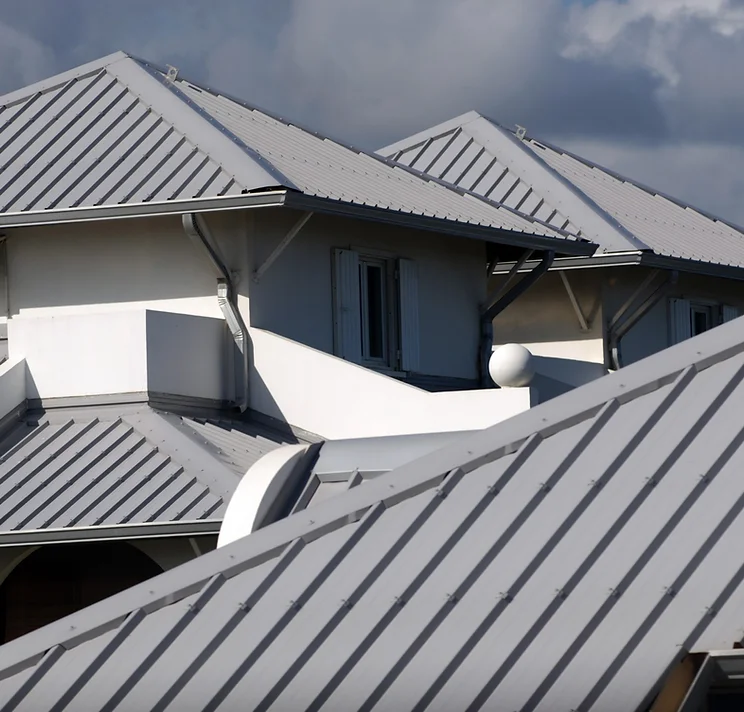 Have a question? We're here to help. Send us a message and we'll be in touch!
I had a persistent leak in my roof, and this company came to my rescue. Their team of quality professionals quickly identified the issue and provided a prompt roof repair service. The leak is gone, and my peace of mind is restored.
I highly recommend this roofing business for their exceptional service and flexibility. They accommodated my hectic schedule and ensured minimal disruption during the roof replacement process. The end result exceeded my expectations.
Reliability is crucial when it comes to roofing services, and this company exceeded all my expectations. They arrived on time, kept me informed throughout the project, and completed the work with impeccable reliability. I will definitely hire them again.