Roofing Leak Repair Brisbane
Count on Sig Roofing Group to fix roof leaks promptly and effectively in Brisbane. Our skilled team ensures long-lasting solutions.
Roof Leak Repairs in Brisbane: Swift Solutions for a Watertight Roof
A leaking roof can be a major cause of concern for homeowners in Brisbane. It not only compromises the structural integrity of your property but also puts your belongings at risk. At Sig Roofing Group, we understand the urgency of roof leak repairs and offer swift and reliable solutions to address this common issue.
Our team of experienced roofing professionals specialises in detecting and diagnosing the source of roof leaks accurately. We utilise advanced techniques and tools to identify the underlying cause, whether it's damaged shingles, improper flashing, deteriorated sealant, or other factors. By pinpointing the exact source, we can ensure that our repair efforts are focused and effective.
Once we have identified the cause of the roof leak, our experts will develop a tailored repair strategy to address the issue promptly. We prioritise quality workmanship and use industry-leading materials to ensure a long-lasting solution. Whether it's replacing damaged shingles, resealing flashing, or repairing a damaged roof section, our team will execute the necessary repairs with precision and expertise.
When you choose Sig Roofing Group for your roof leak repairs in Brisbane, you can expect professional and reliable service every step of the way. We prioritise clear communication, transparent pricing, and timely completion of projects. Our goal is to provide you with a hassle-free experience and a watertight roof that offers complete protection for your home.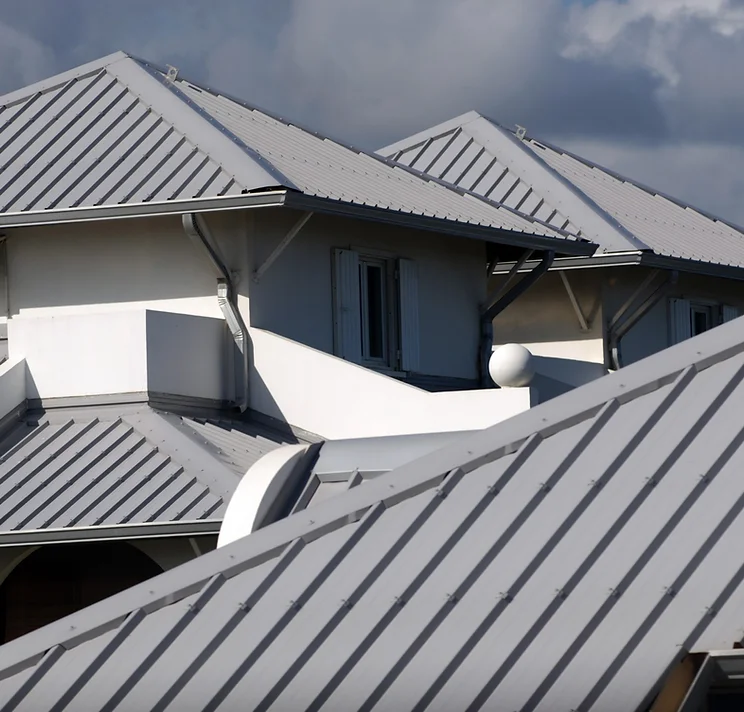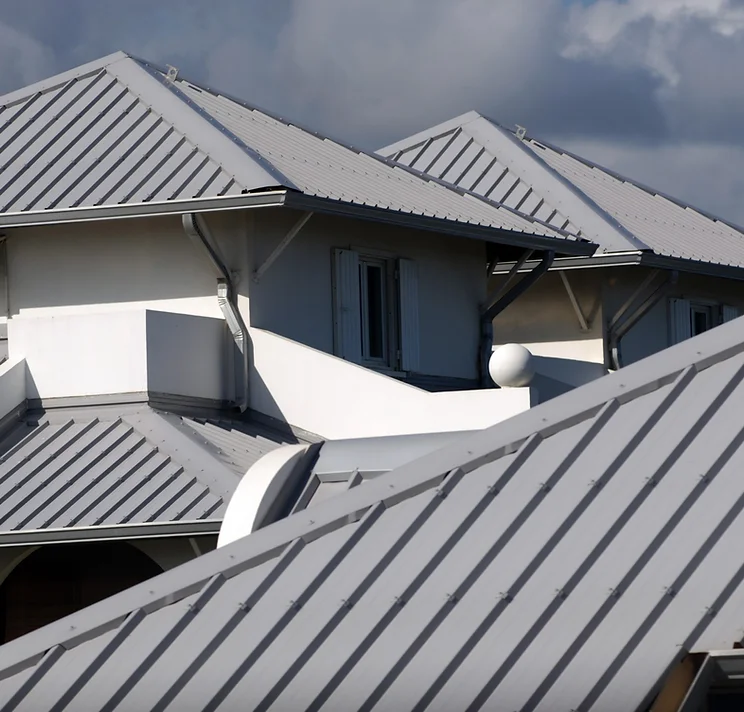 Have a question? We're here to help. Send us a message and we'll be in touch!
I had a persistent leak in my roof, and this company came to my rescue. Their team of quality professionals quickly identified the issue and provided a prompt roof repair service. The leak is gone, and my peace of mind is restored.
I highly recommend this roofing business for their exceptional service and flexibility. They accommodated my hectic schedule and ensured minimal disruption during the roof replacement process. The end result exceeded my expectations.
Reliability is crucial when it comes to roofing services, and this company exceeded all my expectations. They arrived on time, kept me informed throughout the project, and completed the work with impeccable reliability. I will definitely hire them again.