We proudly use Metroll® for all our roofing supplies.
Metroll® is a leading Australian manufacturer and supplier of roofing products that are made only from quality Australian-made BlueScope® Steel.

Trimclad® roofing sheets are used on roofs with a minimum of 2 degrees of fall or greater. It is screw-down metal deck roofing iron, which makes it very easy to install.
These roofing sheets are a cost-effective alternative to Klip-Lok roofing sheets.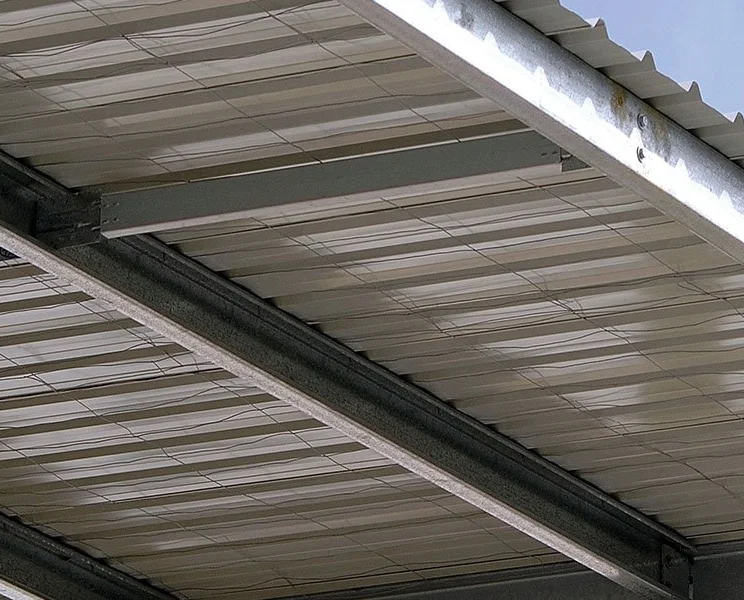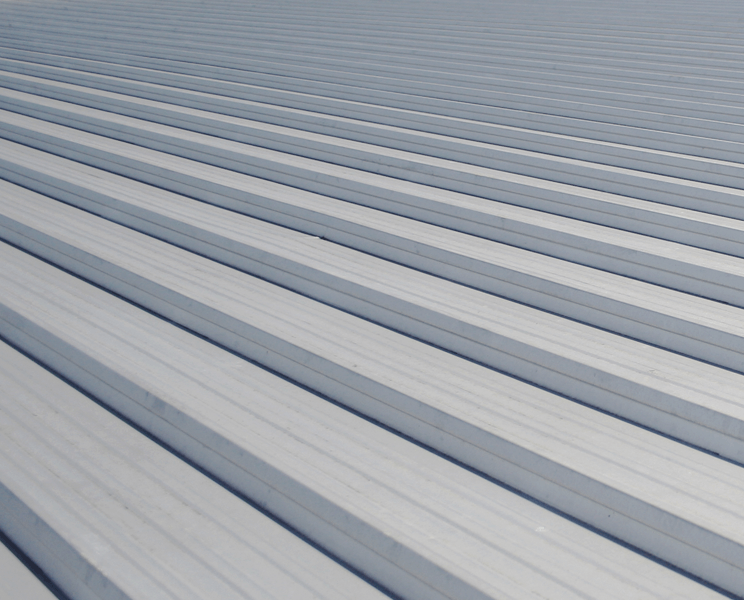 Metlok 700® is a strong, versatile long-length roofing that has a concealed fix roof system that allows for thermal expansion and contraction of sheets making it ideal for long-run applications.
Fixing clips secure sheets without puncturing.
No exposed fasteners for a clean, smooth line.
A traditional roofing profile, Corodek® is the famous corrugated profile, equally at home with traditional and contemporary design.
This multipurpose roofing is the preferred choice for domestic applications and offers outstanding value.