Trust Sig Roofing Group for professional roof repair services in Brisbane. We offer expertise, quality materials, and reliable solutions.
Professional Roof Repair Services in Brisbane
We understand the importance of a durable and well-maintained roof in safeguarding your home from the unpredictable Australian weather. Whether you're dealing with a persistent leak, damaged tiles, or general wear and tear, our team of professional roofing experts is here to provide top-notch solutions.
​At Sig Roofing Group, we take pride in our commitment to delivering exceptional roofing repair services to homeowners in Brisbane and surrounding areas. With years of experience and a deep understanding of the local climate and roofing challenges, our team is well-equipped to handle any repair project, big or small.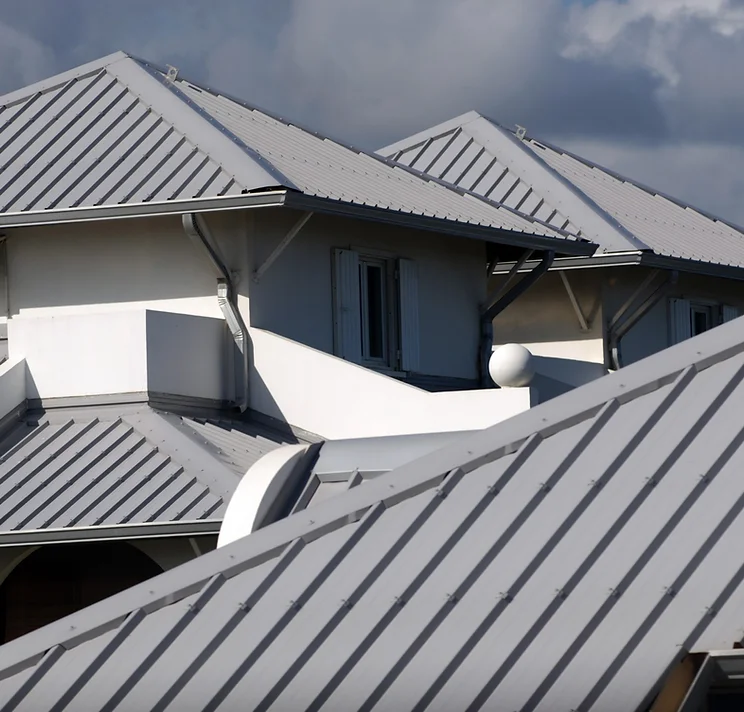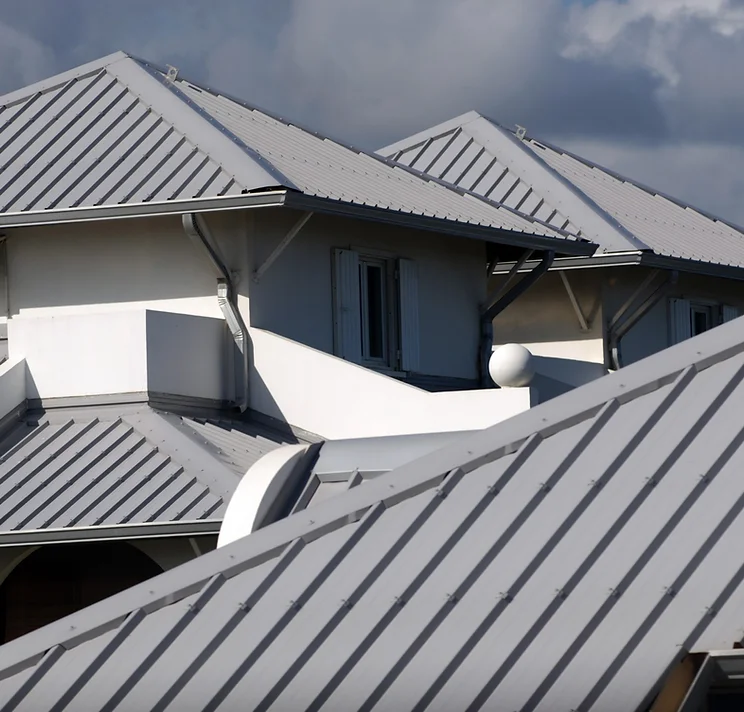 Have a question? We're here to help. Send us a message and we'll be in touch!
I had a persistent leak in my roof, and this company came to my rescue. Their team of quality professionals quickly identified the issue and provided a prompt roof repair service. The leak is gone, and my peace of mind is restored.
I highly recommend this roofing business for their exceptional service and flexibility. They accommodated my hectic schedule and ensured minimal disruption during the roof replacement process. The end result exceeded my expectations.
Reliability is crucial when it comes to roofing services, and this company exceeded all my expectations. They arrived on time, kept me informed throughout the project, and completed the work with impeccable reliability. I will definitely hire them again.